Vision insurance can be described as a health plan aimed at making eye examinations and prescribed eyewear cheaper. Some vision insurance schemes even offer rebates on LASIK and other vision-related surgeries.
Traditionally, vision insurance was introduced to provide coverage for products and services that comprise preventive eye care and cover the costs of eye conditions and injuries. Vision insurance nowadays is a constituent of the health plan provided by companies to their employees. Individuals also have the liberty to buy this kind of plan separately if they are keen on making their eye care and recommended contacts and glasses more economical.
What vision insurance covers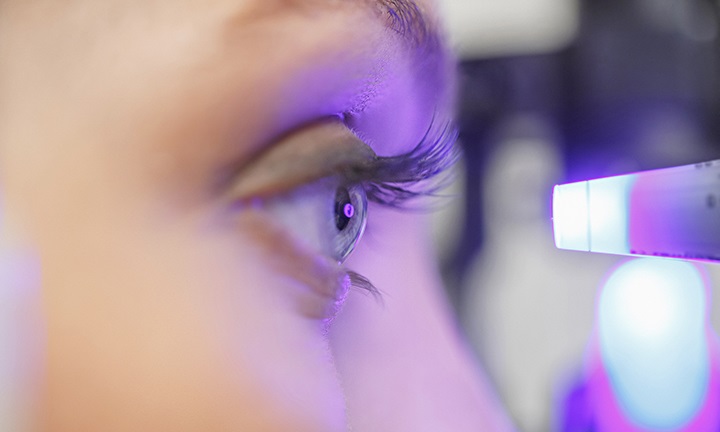 Vision plan coverage basically comprises certain benefits and discounts that you get in return for some yearly fee and possible co-pay. However, the vision insurance that you get as part of a proper health insurance policy from your employer or one that you buy yourself will have a bigger ambit.
Some essential vision benefits feature in virtually every plan. These include regular preventive eye care constituting eye exams, contact lenses, eyeglasses, etc. More advanced plans have more advanced features and allow the insured to further enhance the quality of their eyewear through the use of anti-reflective and scratch-resistant coating and photochromic, polycarbonate, transition, and progressive lenses.
These vision insurance policies may also come in handy in reducing the cost of vision correction surgeries such as LASIK and PRK. A discount of 500USD is not unheard of.
Many who wear glasses like to get their frame changed every year. Many eye care plans pander to this wish of the bespectacled lot by providing an allowance of 130-150 USD. And where your annual eye exam is concerned, you can expect your insurer to charge a co-pay of around 10-20 USD. And in the case of eyeglass and contact lenses, you can be charged a co-payment or granted an allowance.
What vision insurance does not cover
You may fail to get coverage from your vision insurance in the following cases:
When you are asked to take another eye exam in addition to the one allotted per year.
In the absence of warranty insurance, you may not immediately get a replacement if your glasses are lost or damaged.

It will actually be foolish to expect reimbursement for application fee or charges levied for missing an appointment or any other reason.

Non-prescribed glasses like the ones used for reading may again fetch you nothing from your insurer.

Anything that is experimental or investigative in nature is often not covered by vision insurers.

If your eye specialist happens to be your relative, you may not really get any perk for this.
When your existing optometrist or ophthalmologist who you do not wish to part with is not in network of a vision insurance policy, investing in the same will not be worth it. Lastly, a couple of things can happen in the case of eyewear. The lenses and frames that a vision insurer offers to you may not be to your liking or it is possible that your preferred ones could be available in an online store at highly discounted rates.
Vision insurance – How it works
As mentioned before, you can get your vision insurance from your employer or you can buy it yourself. If your company is providing you with a vision plan, they'll deduct the premium from your salary either partially or completely. And for a personal plan, you'll have to make the annual payment to your insurer on your own.
A lot of eye care plans necessitate that the insured opt for a service provider who is a part of their network. Some plans though are not so rigid and will let you choose any ophthalmologist or optometrist who practices near you. You'll grab such a plan with both hands when you are keen to continue with an eye care specialist who you have already been consulting for long.
Which vision care plan to buy
A majority of elderly people have to undergo an eye operation, which may seem unwarranted but is actually unavoidable at times. So, while you are young and middle aged, a basic plan that allows you to pay less for your eye exams and eyewear will suffice. But as you age, more wide-ranging schemes that offer coverage for laser eye surgery and eye diseases like glaucoma and cataract will start demanding serious consideration and qualify as the best eye insurance plans for seniors.
Are virtual visits a possibility in vision insurance?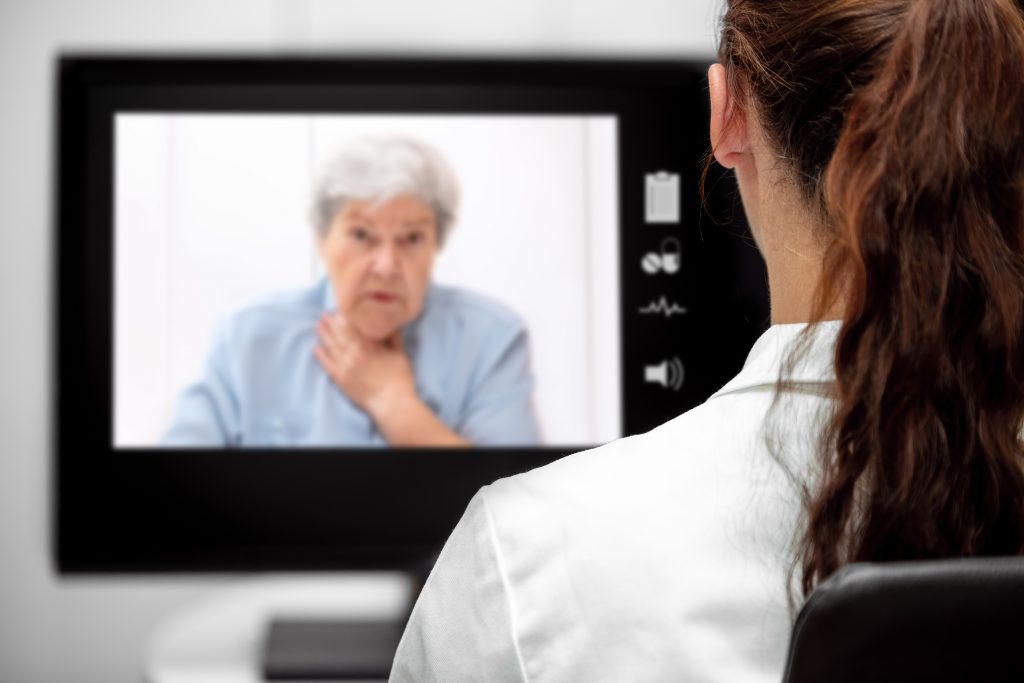 In these COVID times, when going out is always fraught with risk and social distancing has become the order of the day, you may be wondering whether it is possible to visit an eye doctor virtually and whether your vision insurance will provide you with coverage for the same. Two of the biggest vision insurance providers namely VSP and EyeMed have understood the need of the hour and incorporated telehealth in their eye care plans.
You might be curious to know what telehealth is. In telehealth, an eye doctor and a patient connect with each through a safe video link and whatever diagnosis or examination is required is carried out virtually.
Right, so your insurer will let you know of the eye care providers who offer telehealth services. It should not be difficult for you to find out whether any of them is in your network and if your coverage will recompense you for your virtual visit too.
Around the time when COVID19 began, the federal government widened the ambit of the Medicare coverage to make room for telehealth visits.
Underlining the significance of telehealth, here are some noteworthy statements made by the head of an association of health insurers:
"Social distancing is key to reducing the risk of infection."
"Keeping people out of doctor's offices and hospitals whenever possible will go a long way to help protect those who are vulnerable to the most dire effects of this virus."
"We encourage everyone who needs to see a doctor during this time to please consider using telehealth or other technologies that allow you to consult with your doctor virtually — particularly if you are a senior, or someone with a disability or underlying health condition."
Because it has only been around 2 years since the pandemic set in, there's no countrywide standard yet for eye care coverage through telehealth or telemedicine. So, it's possible that all the tele-facilities may only be available to you if you have a more comprehensive plan. And virtual visits no doubt will be influenced by where you live and kind of service you require.
Conclusion
If Texas is where you live in the United States and a proper medicare eye insurance is what you require, we sincerely hope that the information shared above benefits you immensely and allows you to attain your objective faster. You are bound to find a few vision insurance plans in Texas but to get the best vision insurance in Texas that ticks of most or all the boxes, making sure that it meets the aforementioned parameters is vital. And if you do not have to step out of your house and get your eye issue resolved through telehealth and with your coverage at that, you can't be luckier.