Los Angeles is a sprawling Southern California city and the center of the nation's film and television industry. With famous attractions like the Hollywood Sign, Universal Studios Hollywood, and the Griffith Observatory, it's no surprise that Los Angeles is one of the world's most popular tourist destinations.
Hollywood Sign:
The iconic Hollywood Sign is one of the most recognizable symbols of Los Angeles. Perched on Mount Lee in the Hollywood Hills, the 45-foot tall, white-lettered sign originally read "Hollywoodland" and was created in 1923 as a real estate advertisement.
Universal Studios Hollywood: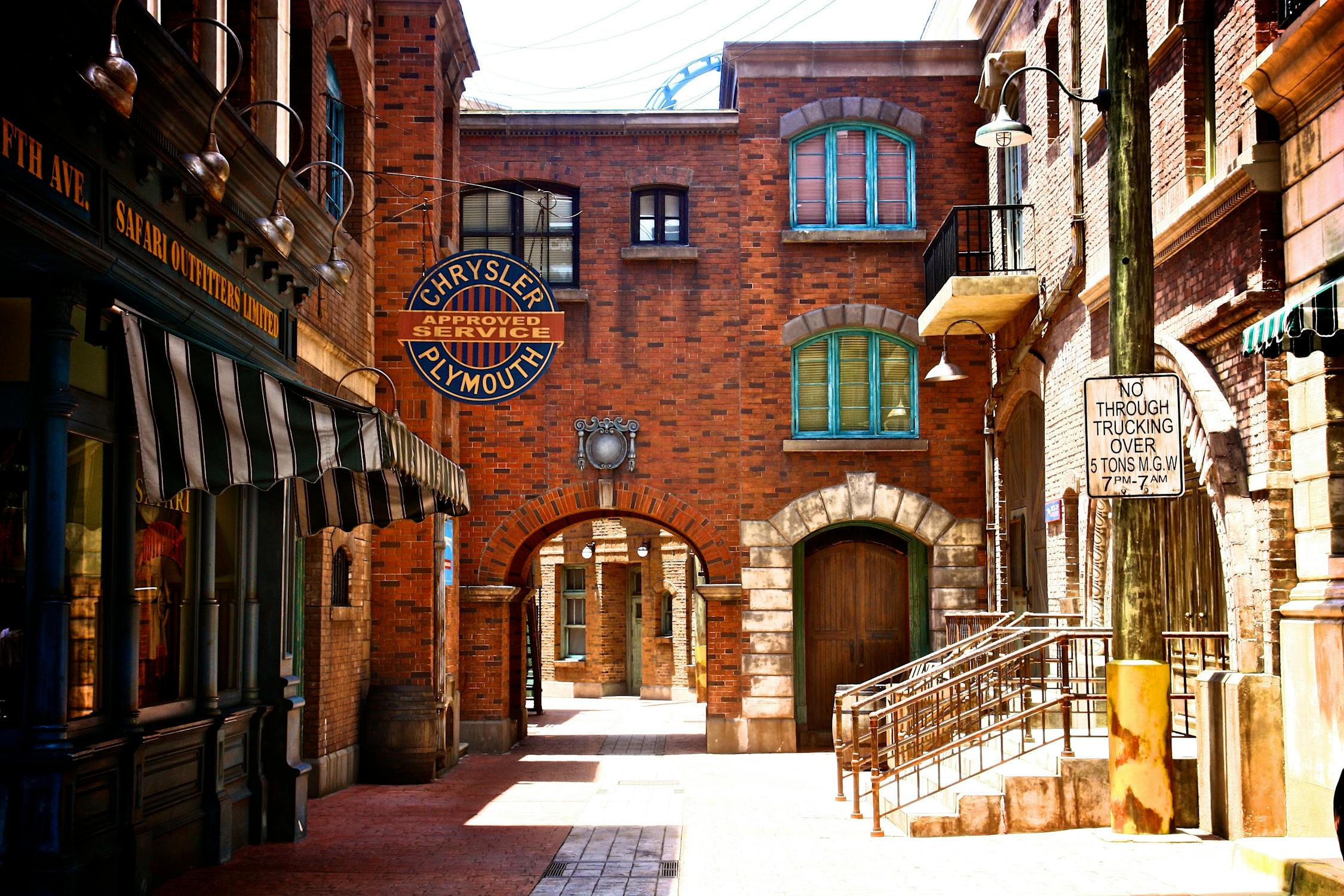 Universal Studios Hollywood is one of the world's oldest and most famous movie studios. It's also a theme park, complete with thrilling rides, shows, and attractions based on Universal's blockbuster films, TV shows, and original characters.
Griffith Observatory:
The Griffith Observatory is a beloved Los Angeles landmark located atop Mount Hollywood in Griffith Park. It offers stunning views of the city below, as well as interactive exhibits, a planetarium, and an extensive array of astronomical displays.
Santa Monica Pier: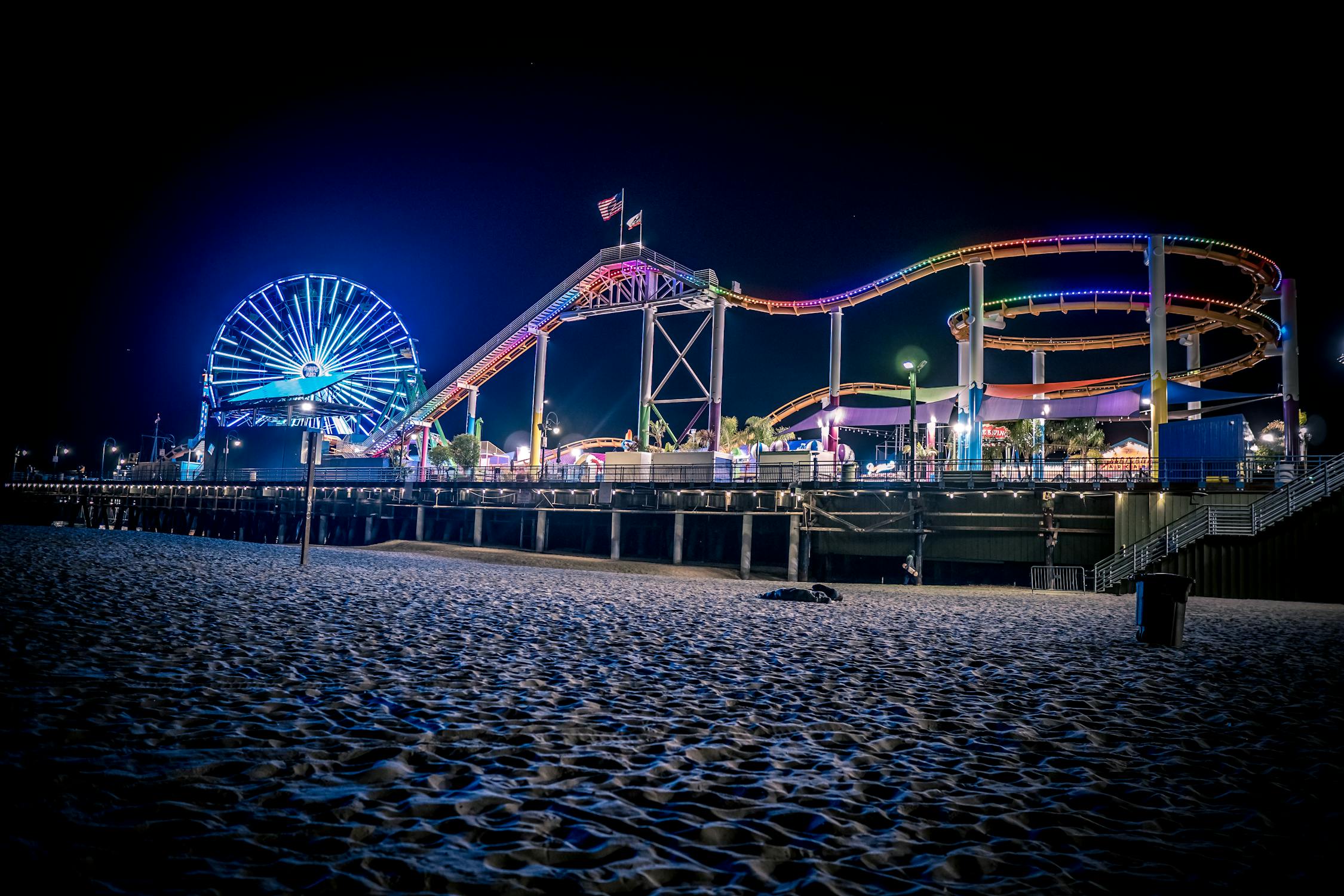 Santa Monica Pier is an iconic pier and amusement park located at the end of Santa Monica's famous beachfront promenade. It features a Ferris wheel, carnival games, an aquarium, and an array of restaurants and shops.
Hollywood Walk of Fame: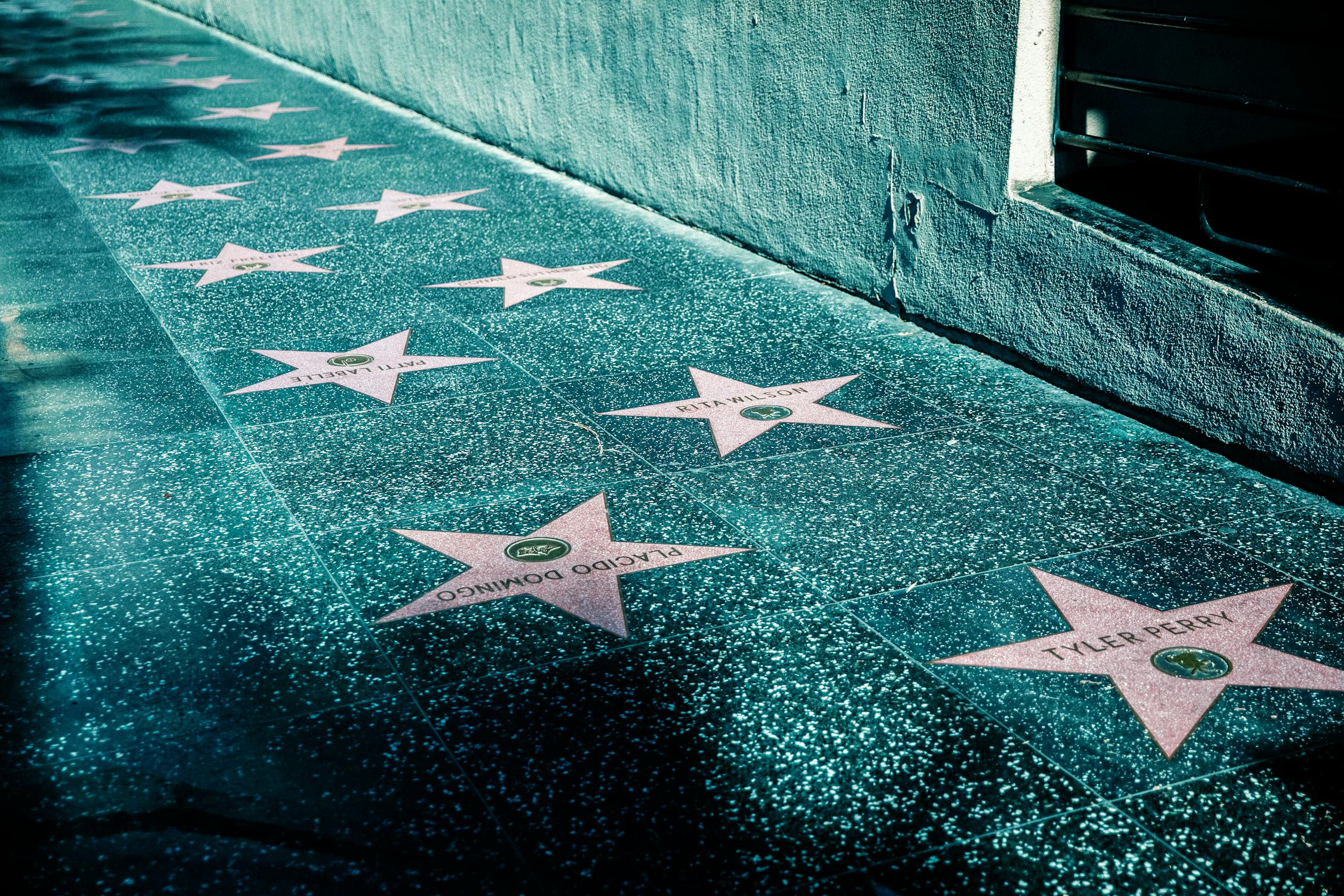 The Hollywood Walk of Fame is a stretch of Hollywood Boulevard and Vine Street that is lined with more than 2,500 stars honoring achievements in the entertainment industry. It is one of the most visited tourist attractions in Los Angeles.